Quality Painting Services
Serving the Long Island, New York Area
We Make Your Home Look Beautiful
You expect a thorough, precise painter in Long Island, and Teall Painting has been delivering since 2012. We consistently provide professional and affordable Long Island area painting services to homeowners, tenants, and business owners. We also fully understand your fears and concerns when it comes to hiring a painter/contractor to work in your home, as well as the importance of a neat and well-presented home or commercial space. That is why our expert painters, deep knowledge of the construction industry, and project management systems are all dedicated to exceeding each customer's expectations. We take pride in our work, strive for perfection, and we love painting the Long Island area!
★★★★★
Awesome people! Great work. Absolutely crushed a very difficult eye sore we've been staring at for 15 years. Took our concerns seriously and gave us a final walkthrough to approve all work and answer questions. Hire these guys.
- Chris C.
---
Call for a FREE Quote
---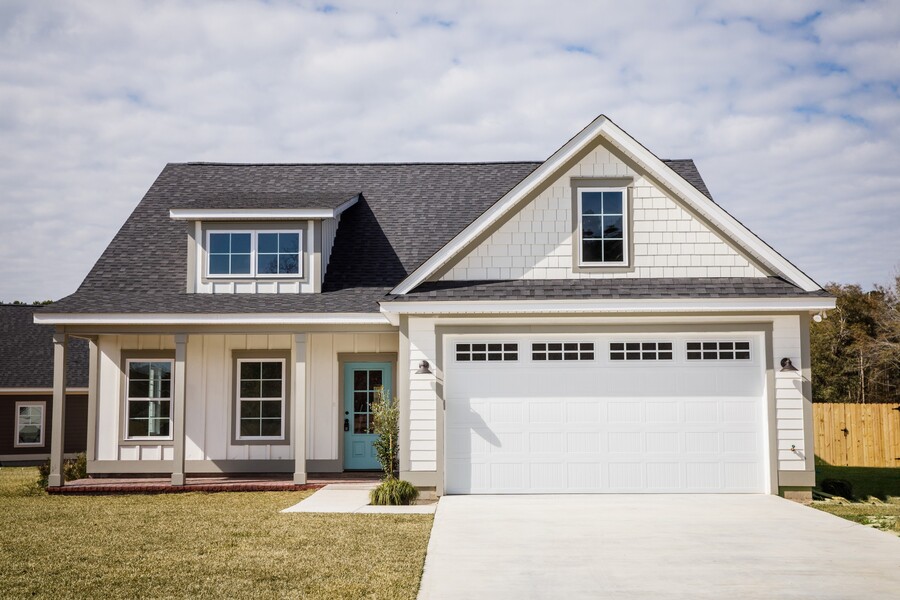 If you want to freshen up your home's exterior, increase curb appeal, protect your investment or add value to its upcoming sale price, house painting is one of the first approaches you should consider. A reputable owner-operated business, Teall Painting provides a simple way to breathe new life into your home. Call (516) 447-8073 for house painting: an investment you'll never regret.
Let your employees and guests know that you care about the comfort and appearance of your commercial building. Teall Painting first prepares office walls by cleaning as needed and filling in any dings or holes. Then tough, long-lasting latex paint is rolled onto walls, making the office a happy work environment that is appealing to employees and customers! Call (516) 447-8073 today for a quote.
Finishing Touches
Color and texture give your home personality. Teall Painting can help you select a color scheme and finish that reflects your personal style and complements your home's decor. Our painting services include finishing touches that make your walls stand out. From the decorative look of faux painting to a textured finish like brushed suede, specialty painting can add a dimension of rich texture to your room. Our plastering services also include customized finishing. Our skilled workers can create a smooth, sand, or stucco finish. For an upscale look, a Venetian plaster finish gives your room a multi-dimensional, two-tone appearance of marble surfaces.
---
Call for a FREE Quote